God's Burning Passion for Social Justice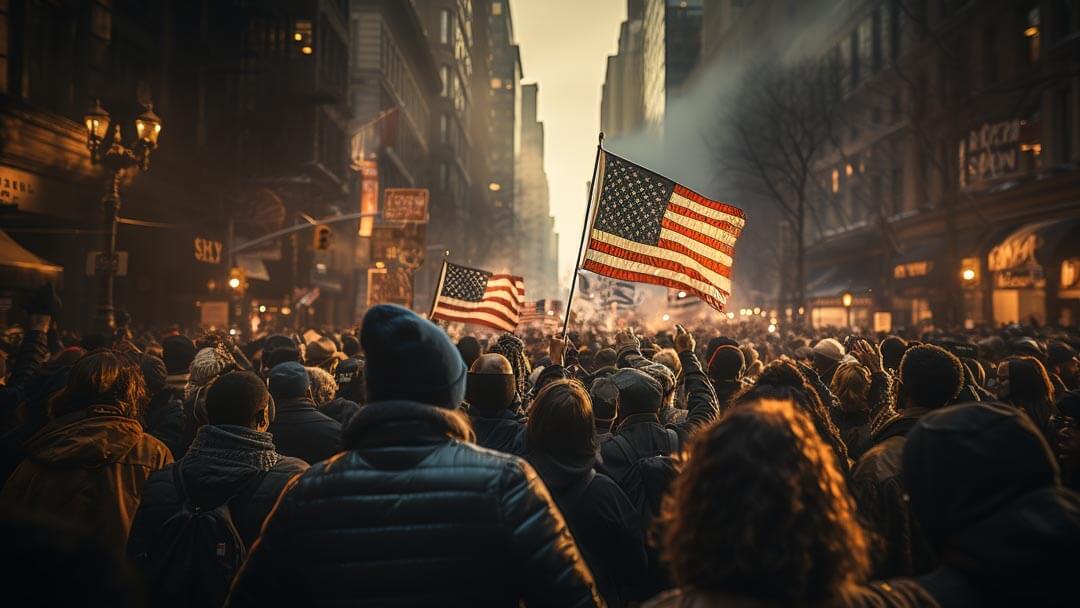 Don't let anyone tell you different, the God of the Bible is a Social Justice God. In Isaiah 10, the prophet declares from God's mouth that the God of All-the-Earth is displeased with the social injustice that is happening before His all-seeing eye.
God's Concern for the Needy
Woe to those who enact evil statutes
And to those who constantly record unjust decisions,
So as to deprive the needy of justice
And rob the poor of My people of their rights,
So that widows may be their spoil
And that they may plunder the orphans.
— Isaiah 10:1-2 (NASB1995)
In Isaiah 10:1-2, God speaks through the prophet, denouncing those who enact unjust statutes and make harmful decisions, depriving the needy of justice and robbing the poor of their rights. He sees through the actions of those who exploit the vulnerable, leaving widows without protection and orphans without hope. The God of the Bible is deeply concerned about His creation, especially those who can't defend themselves. He promises to take action against those who twist laws and rules for their benefit.
Christians' Responsibility to Speak Up
As followers of Jesus, it is our responsibility to stand up against social injustice. When we walk past those in desperate need, we fail to reflect the love that Jesus has for all people. It is vital for Christians to be the voice for the voiceless, advocating for justice, compassion, and equal rights. In doing so, we embody Christ's teachings and demonstrate the love of God to the world.
Trust in God's Provision
Sometimes, we may hesitate to take action due to fear of lacking resources or facing consequences. However, Jesus assures us in Matthew 19:29 that when we give up anything for His truth, He will abundantly bless us in this life and the life to come. Trusting in God's provision and stepping out in faith allows us to experience the fullness of His blessings.
God's Will Prevails
If we choose not to stand up for justice, God's plans will still come to fruition. As seen in Isaiah 10, God will use others, even nations that don't acknowledge Him, to bring about justice. His ultimate purpose will not be thwarted, and He will work through various means to accomplish His will.
Responding to God's Love
The Bible reveals the profound love God has for humanity. He demonstrated this love by sending His One and Only Son, Jesus, into the world to offer salvation to all who believe in Him. The Gospel of John beautifully portrays Jesus' life, teachings, and sacrifice, inviting us to believe in Him and experience eternal life.
Ways to Apply God's Social Justice
Here are 5 ways that you can be a part of God's Social Justice:
Educate Yourself: Take time to study and understand social issues prevalent in your community and around the world. Stay informed about injustices, so you can respond effectively.
Proverbs 18:15 – "The mind of the prudent acquires knowledge, and the ear of the wise seeks knowledge."
Speak Up: Use your voice and platform to advocate for the marginalized and oppressed. Share their stories and raise awareness to promote positive change.
Proverbs 31:8-9 – "Open your mouth for the mute, for the rights of all the unfortunate. Open your mouth, judge righteously, and defend the rights of the afflicted and needy."
Get Involved: Volunteer with organizations that address social justice issues. Offer your time, skills, and resources to support their initiatives.
Galatians 6:10 – "So then, while we have opportunity, let us do good to all people, and especially to those who are of the household of the faith."
Support Fair Trade: Choose products and services that adhere to fair trade practices, supporting ethical and just treatment of workers.
Deuteronomy 24:14 – "You shall not oppress a hired servant who is poor and needy, whether he is one of your countrymen or one of your aliens who is in your land in your towns."
Practice Compassion: Show kindness and empathy to those who are suffering. A simple act of compassion can make a significant difference in someone's life.
Colossians 3:12 – "So, as those who have been chosen of God, holy and beloved, put on a heart of compassion, kindness, humility, gentleness, and patience."
The Social Justice God Calls You
Jesus, the Social Justice God, calls His followers to be agents of change in a world plagued by injustice. By speaking up for the vulnerable, we mirror Christ's love and compassion to those in need. As we act in obedience, trusting in God's provision, we become part of His plan to bring about justice and restoration. Embracing God's love and responding to His call, we can make a lasting impact on the lives of others and the world around us. Let us be the vessels through which God's love and justice flow to transform lives and bring hope to those who need it most.