I AM the Greatest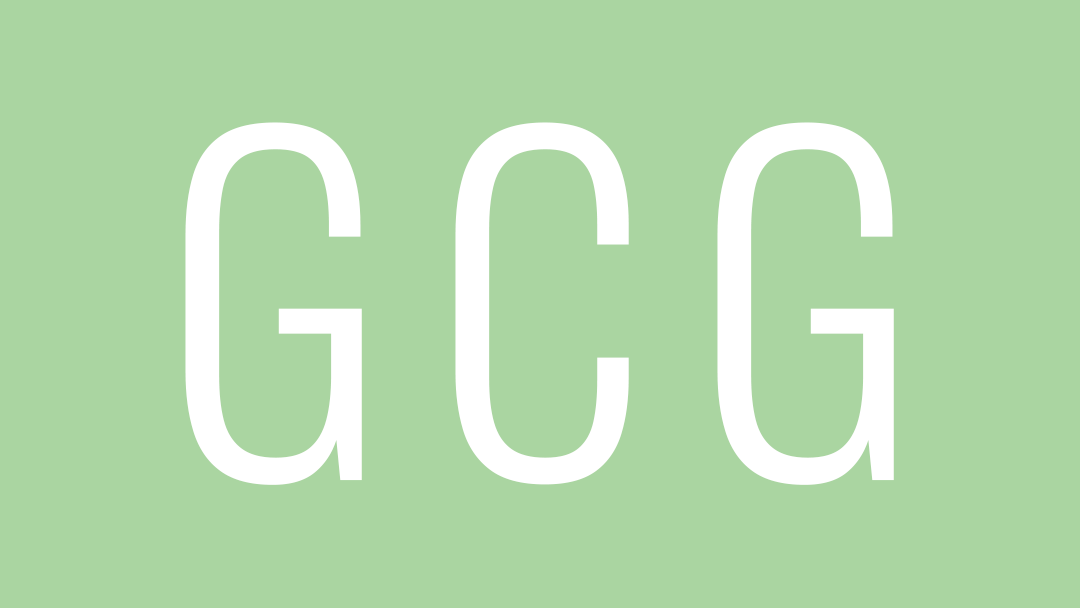 Remember Muhammed Ali? The three time heavyweight boxing champion had a poetic way of boasting about himself.
"I am the greatest…I float like a butterfly, sting like a bee!" He was as famous by his boasting as he was by knocking out George Foreman. He had a lot to boast about—56 wins and 5 losses.
Did you know that our God boast about Himself also. But, unlike man, His boast are incredible. In Isaiah 43:13 God wants us to know that He can boast because He has the power to do what He says. He is eternal. He has been doing great and marvelous works from eternity past.
God boast that there isn't a person or power that can save you from His grip.
This idea can either horrify or make joyful, depending on what side you are on.
If you are God's enemy, watch out because you can't escape His wrath?
If you are God's child, don't worry, because you are firmly in his gentle grip and nothing—not your situation, illness, stress, sin, evil, darkness, co-workers or death—can pull you out of His grip.
Nothing can stop God! He does things in our lives that cannot be reversed. What an amazing God, Who is like Him?
Do you sometimes feel like life isn't going the way it should? Hold onto Isaiah 43:13 and trust in the knowledge that God is an amazing and powerful God. God has been doing great things since before the world was made. He will keep you, He will sustain you, He will keep you firmly in His grip.
When God boasts, we benefit.
He is the Greatest.