Black: The Birth of Evil Comic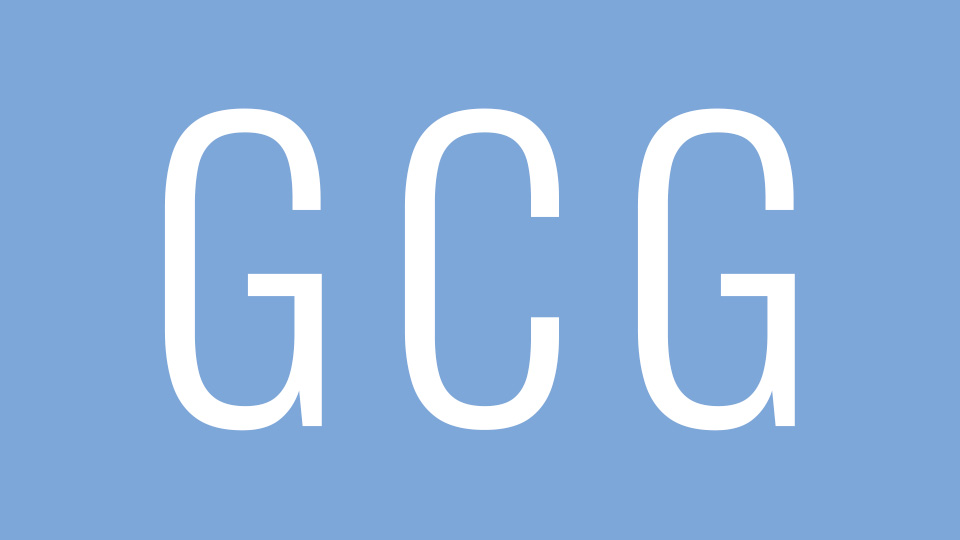 Comic Review
Black: The Birth of Evil (The Circle Trilogy Graphic Novels, Book 1)
Author: Ted Dekker
Black, the first book of Ted Dekker's popular series, The Circle Trilogy, has been turned into a graphic novel edition. Ted Dekker sculpts a creative alternate universe that reflects Christian beliefs through the adventures of Thomas Hunter.
We first meet Thomas Hunter being chased and assaulted by loan sharks. He narrowly escapes and while recovering from his injuries he falls asleep and awakens into another world.
The world he finds himself in is strange and filled with black bats and a jagged distressed forest. Before he could get a firm grasp of this nightmare, he is attacked by giant black bats. They viciously attack him but he narrowly escapes again, this time to be discovered by two giant white bats. He soon learns that this dream world is filled with both pleasures and dangers.
Thomas learns that he is in the future and that in the past the world undergoes a major catastrophe—a virus that kills most of the population. The white bat called it the Raison Strain.
Thomas awakens from his dream and is back home with his sister. Realizing that the loan-sharks aren't going to give up so easily, he begins to devise an escape. But something about his dream felt all too real. He reads a newspaper and discovers that the virus—Raison Strain—is about to be introduced as a vaccine to the world. He and his sister race against time to uncover the mystery of the Raison Strain before the world is destroyed by it. He soon realizes that whenever he sleeps, he crosses between the future and the past, a dream or reality.
Black: The Birth of Evil Graphic Novel, is a great read. The story reveals to us a loving and compassionate Creator who is proactively seeking out his children to express his love. The story makes sharp contrast between those who would harm people for profit and those who hinder progress because of their misdirected beliefs.
Bible-Centric? The graphic novel never uses the words God, Jesus or Bible. The story uses names that are similar, but are definitely used as an analogy or metaphor (much like Lord of the Rings). Instead, Elyon is used for God's name and images of a lion, lamb, water and fruit are used to refer to Bible concepts. The white bats are named similar to angels, Gabriel and Michal.
Detailed artwork, strong storyline and deeply rooted Bible concepts makes this comic an easy reading choice.