For the Record – The Glory of God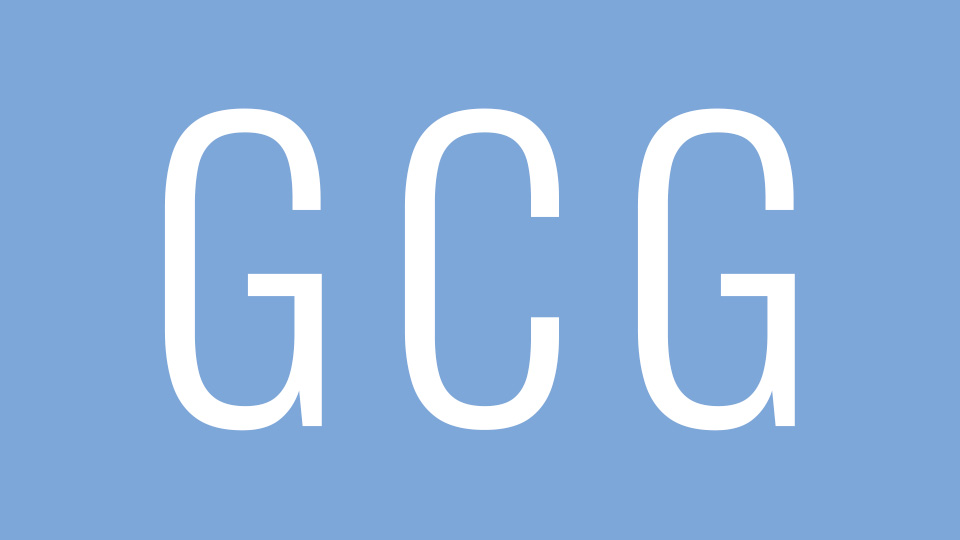 The psalmist proclaims that which he is unable to describe. He sees the glory of God in the rain, the sunshine, over the mountains, and the sea. He identifies the signature of the divine through a simple breath.
Sweet child of the Holy One, when was the last time you casted your cares on Him? When was the last time you felt the breeze of His majesty? Take the stars and pluck them one by one. You still will not have enough in your hands to count the many ways His mercy has rained down on you.
Though you are burdened, He can give you rest. Though you grow weary or faint, He will lift you high on wings like eagles. Cast no worry, for though He is with you in your time of need, He also goes before you. Nothing is outside of His grasp. The earth proclaims His glory and you can place your trust in His glory. He is your shoulder, yet He is your protector. He is your comforter and He is your provider.
Most of all, He is your deliverer. Your redeemer lives not just around you, but within you; strengthening you when you are weak. Oh sweet sibling, He cared enough to create you; He cared enough to take care of you.