A Stronghold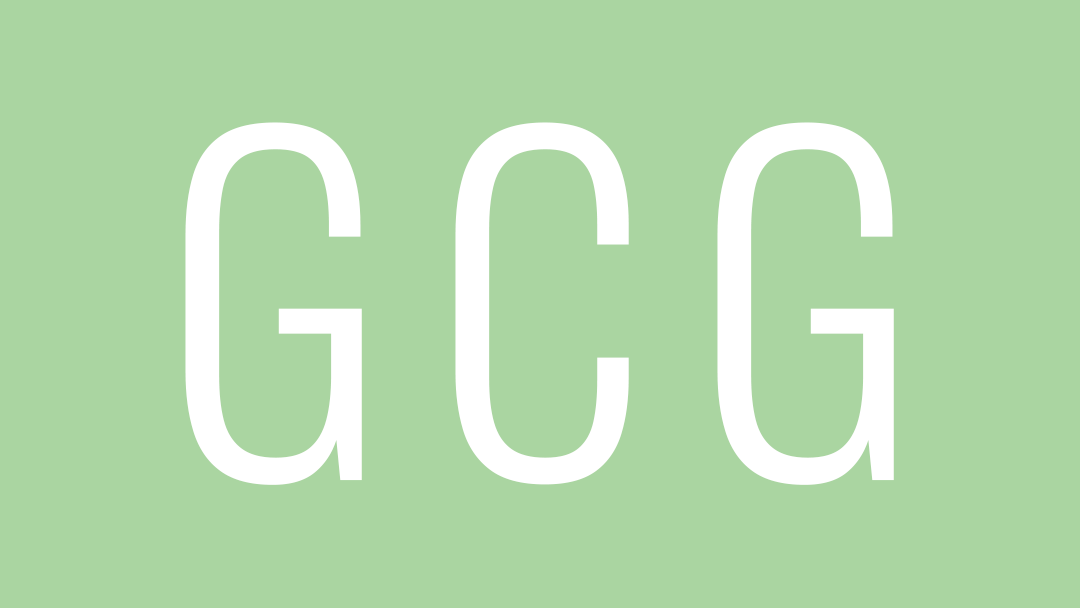 Beloved, where is your cross?
There is no shame in admitting that it's on a shelf. Do not feel humiliation if it fell when you stumbled. Maybe you're barely holding onto it. Perhaps you've lost your grip. Whatever the circumstance is, don't feel as though you've lost more than just a step. You've by no means lost your salvation. And thankfully He's not lost sight of you. You are the apple of His eye.
Though the winds of uncertainty howl, have faith for He will calm the storm (Mark 4:35-41). There is a point, though, when you must hold on. This could be a season of suffering, a trial. Or this could even be a permanent thorn.
Whatever the case may be, He will be your place of safety, your fastness, your harbor. He will be your stronghold. Decrease, so that He may increase. Pick up your cross, bear it with true sincerity. And whatever you are enduring now or for the duration of your lifetime; know this: it's still only temporary and the next life is eternal.