Shamed into Trust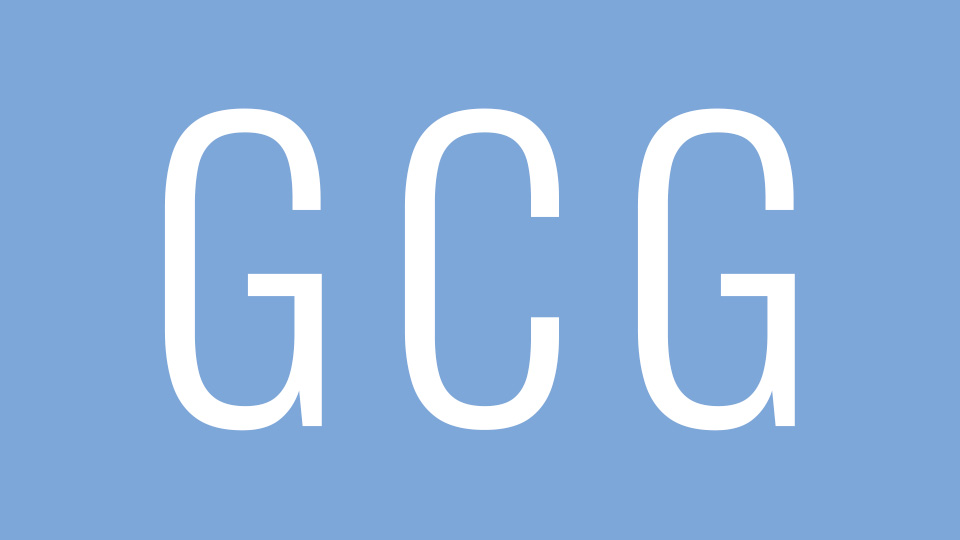 So we fasted and pleaded with our God about this, and He granted our request.
Ezra 8:23 (HCSB)
Ezra knew in his heart that the journey was going to be tough. The terrain was less of a threat than were the marauders, thieves and bandits, they were sure to encounter.
In Ezra's heart fear crept in and for a moment he thought about asking the Babylonian king for soldiers and protection for their journey from Babylon to Israel.
Ezra couldn't bring himself to ask the king because he felt ashamed. Why? Because not long ago, Ezra boasted about his great God and said that their God would protect them.
Being bold for God when you are in safety is different then when your life is under a very real threat. In church, during worship, we might feel excited and feel like we can take on the world. But when we step out of the church doors, reality seems far greater than we can handle. Our confidence can be shaken and like Ezra, we can feel a little ashamed for saying one thing and not really believing what we said.
Ezra's shame was his lack of faith. Ezra truly was a man who believed God, but he needed more faith to help his faith, so he declared a time of fasting and prayer.
Fasting and prayer will build your faith and give you the boldness to move into dangerous territory. Fasting and prayer is not a formula for success, but a time to clearly hear and speak with God.
When our hearts, minds and stomachs are all focused on God, we can hear from Him and we can ask things from Him more clearly.
Ezra fasted and prayed with his followers and God heard them. This is Ezra writing in the past tense. He was alive and he knew that he was alive because God heard their prayer.
He knew God heard their prayer because he was sitting and writing about the event, he made it through.