His Hands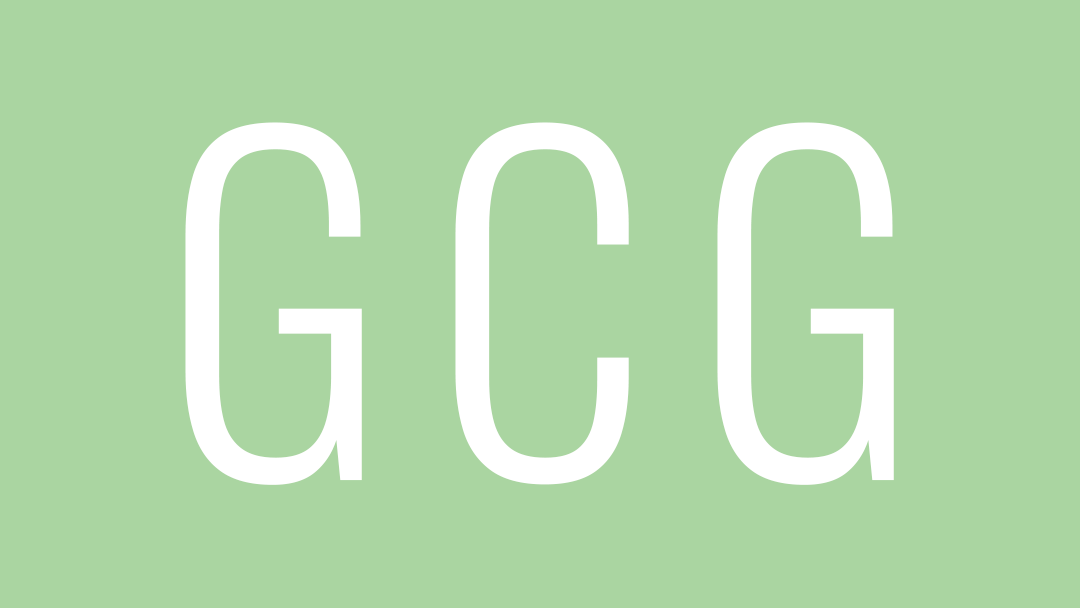 It has been said, "Home is where the heart is." So, distant traveler, where have you been? Are you hurting? Are you homeless?
Are you still afar off? Have you been despondent? Why do you look to the stars for answers? Why do you seek for idols to console you?
"Submit to God, resist the devil and he will flee from you." (James 4:17). There is a place to take your burdens. There is a place to find refuge and rest. They can be found in the loving arms of the savior, Jesus Christ.
Put what is written to thought. His hands heal, comfort, instruct, and leveled sin. He is the builder of the earth and skies. By merely having faith in Him, the size of a mustard seed, you can move mountains. He has also built dwelling places for all His children (John 14:2).
And with these hands He shaped you in your mother's womb (Psalm 193:13). Lean on the Strong Tower. Do not wander into the abyss of uncertainty. Instead, dwell in the safety of His arms and find refreshment (Acts 3:19).