The Risen Lord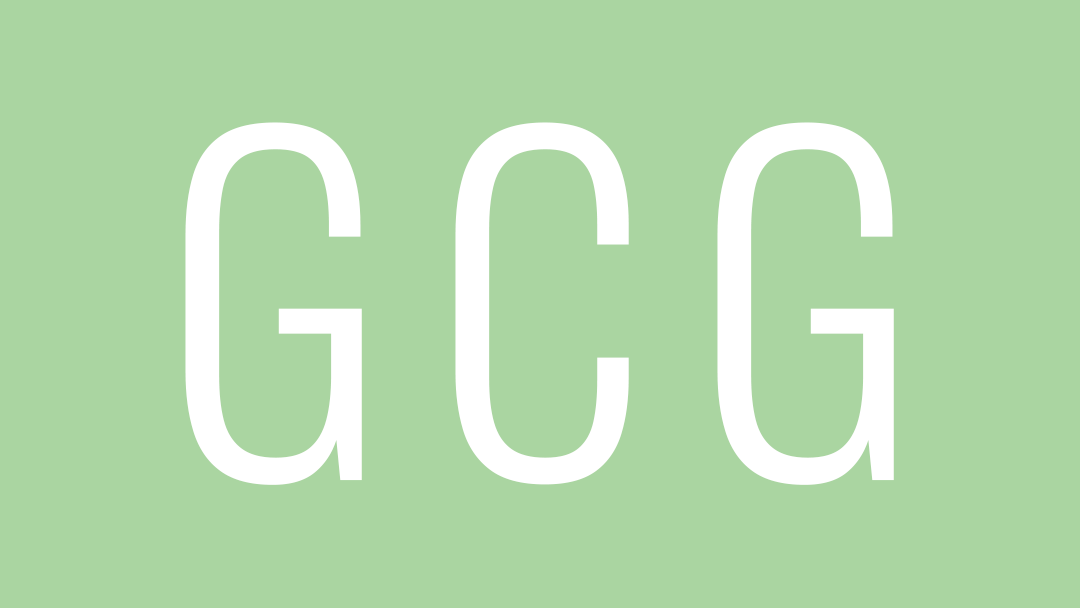 What a beautiful thing it is to know that Jesus is risen. However, there are many who still keep him on the cross. You see beloved, Jesus suffered many things on the cross so that we may have remission of sins; however, without the resurrection what was done on the cross would be null and void.
Let's think about it like this. Jesus lived a perfect life. The purpose of His life was to be the Lamb of God who came to take away the sins of the world (John 1:29). Yet, why was he spared Herod's crusade as he sought to kill the male children in Bethlehem (Matt 2:16-18)? Why was he spared so many times when the religious elite tried to kill him (John 8:58, Luke 4:29-30)?
Jesus lived so that the crucifixion was made satisfactory for God, who needed a perfect sacrifice. Yet His life also provided the perfect foundation on which principles to live by in life. He honors Himself in our sanctification. Giving us instruction in His words, teaching us how to pray while being a living example of it (Matt 6:5-14; John 17), loving us with a perfect love that we must reflect in our daily lives (John 15:12-15).
With His life we learn how to live. Yet, beloved, the point of this writing is not to focus on just His life and death; we must also observe His resurrection in our daily living. Because He lives we have life in abundance (John 10:10). Because He lives our sins stayed in the grave (1 Cor. 15:55-57). We can celebrate because through His life He made a way. By His death our debt is paid. And by His resurrection we live today. Amen.
Prayer
Heavenly Father,
We owed so much and we are grateful that you paid it all. Thank you for washing us white as snow. There is so much that we still need help with. Let our daily lives declare how we need you more and more in our lives. And let our hearts and minds meditate constantly on your words. Forgive us for stumbling and thank you for picking us up when we fall. You acknowledge us as children in need of guidance; therefore, guide us in your ways so we may stumble less and resemble you more. In Jesus' name I pray. Amen.
"I went to a psychologist friend and said if 500 people claimed to see Jesus after he died, it was just a hallucination. He said hallucinations are an individual event.
If 500 people have the same hallucination, that's a bigger miracle than the resurrection."
– Lee Strobel