How to Get Dressed for War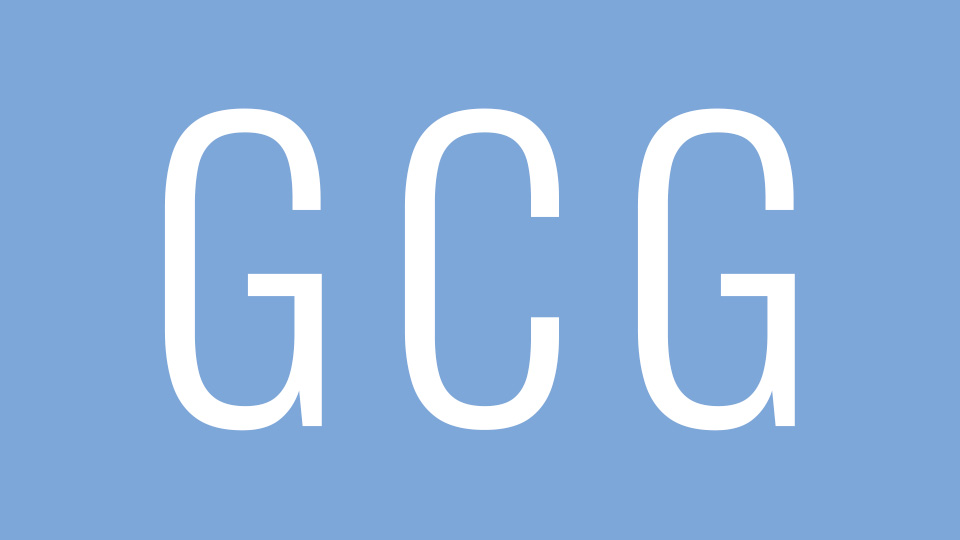 Ephesians 6:18 says, "…praying at all times in the Spirit, with all prayer and supplication." (ESV)
This verse alone can produce some interesting questions, like, how do you pray at all times? Or, what is praying in the Spirit?
When we place Ephesians 6:18 back into the context of the chapter, we see a different perspective about prayer.
Paul in verses 10-13 is giving us some encouraging words from God Himself about the challenges of life.
"…be strong in the Lord and in the strength of his might"
"Put on the whole armor of God…"
"…having done all, to stand firm."
Then, in verses 14-18 he talks about the kind of uniform every Christian needs to wear: a belt, safety vest, a helmet, shoes, a shield and a sword. Each of these he ties to a spiritual aspect like, truth, righteousness, readiness to share the Gospel, salvation, the Word, and faith.
And then he says, "…praying at all times in the Spirit, with all prayer and supplication."
Many lengthy sermons can be preached from this passage, but this one question came to mind — what am I getting dressed for?
As young parents, every Sunday Worship Service, we always tried to dress up our kids, so that they looked presentable and cute. We dressed them until they could dress themselves (and presentable and cute changed). It seems that wherever we go, we have a particular style of dress to match the occasion.
Paul says that when we get dressed in the spiritual realm, we are getting dressed to do battle. And after we are dressed for battle, pray at all times in the Spirit because the battle doesn't take a break!
Unlike our Sunday mornings or going to work, getting dressed in the spirit is an every day part of a Christian's walk. As we grow in faith our shield gets stronger. As we prepare ourselves by knowing and expressing the Gospel, our shoes are getting more durable and faster. Daily Bible reading and study? You've just made your sword stronger and sharper than ever!
So before you pray check you clothes and get dressed for battle!
🎩 Put you helmet on — think about God.
⚔️ Get your sword sharpened — reading your Word.
🦺 Put on your safety vest — God's righteousness in your life.
🛡️ Have your shield strengthened — grow your faith.
🥋 Tighten your belt — learn more truth.
🥾 Strap on your shoes — tell people the Gospel.
Now that you are dressed, it's time to go into battle — your prayer time 🤺!
Those around us are in need of some champion prayer warriors. Some are sick and need our prayer and our encouraging words. Some are battling thoughts that overwhelm their physical bodies and cause panic and fear. And some are seeking God for a shift in their current situations.
Every prayer won't always be about getting something from God, but every prayer warrior should always get dressed before they pray!
Photo by Jaime Spaniol on Unsplash