Careful Love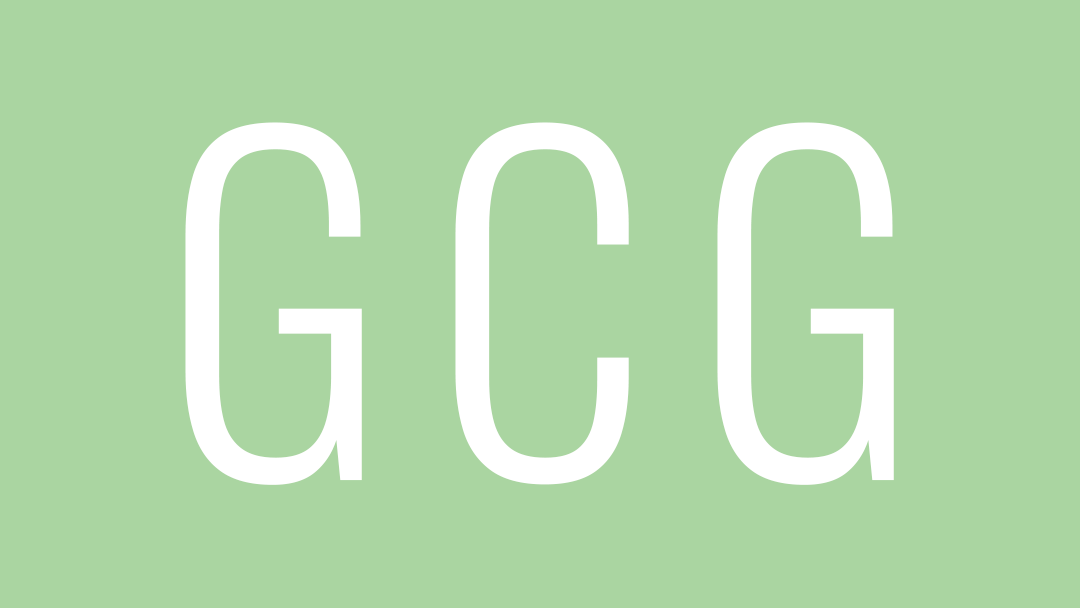 Love in our culture carries lots of different meanings. We love our spouses, our children, our mothers, our fathers, our kids, our cousins and our friends. We love our tv shows, our cars, our games, our houses and especially our cell phones.
We love our plants, our dogs, our cats, our birds and even some of us love our iguanas. We love our city, our church, our schools and pretty much anything we enjoy, we attach the word love to it.
I used the word "our" a few times to describe what we love because love is personal.
OUR City, OUR church, OUR schools. Love is personal and God knows this.
In Genesis 1: 26, God said,
Let Us make man in Our image.
Of all the creatures he created, the Word of God tells us that He intimately created man. He sculpted humanity and put his breath of life into us. It was a personal, intimate and careful act of love because we reflected His image.
When God made us, we belonged to Him and He loved us.
Joshua reminded the departing two and a half tribes in Joshua 22:5, to "… be very careful…to love the Lord your God." The Reubenites, Gadites and the half tribe of Manasseh were returning to their families after fighting alongside their tribal families to inhabit the Promised Land.
Joshua was giving them a loving reminder that God was a personal God.
A personal God is what separates Christianity from most religions. A belief that the Creator of the Universe is interested in only one person — you.
A personal God is not focused on billions of people, finding ways to help them or hurt them. A personal God is focused on you and a personal God can show you and receive love.
Some people don't believe in a loving, personal God.
Albert Einstein, considered to be the father of Modern Science did not believe in a personal God. He said in a letter to an atheist in 1954 …
"It was, of course, a lie what you read about my religious convictions, a lie which is being systematically repeated. I do not believe in a personal God and I have never denied this but have expressed it clearly. If something is in me which can be called religious then it is the unbounded admiration for the structure of the world so far as our science can reveal it." 1
— Albert Einstein
To Einstein, God was impersonal, or he was as personal as dirt could possibly be. In his belief, the Creation was as close to a god as he could believe in.
How do we show Careful Love to God?
When I first started dating my wife thirty-one years ago, I couldn't spend enough time with her. I wanted to spend every minute I could, getting to know her, looking at her beautiful face, hearing her beautiful voice. I was in love. I had a controlling desire to get to know her and I knew that I couldn't get to know her without spending time with her and I really wanted to get to know her.
On the flip side, I didn't have time with my father after the age of 10. My parents divorced and he re-married and started another family. Little by little, I saw less and less of him, until, to be truthful, his presence in my life didn't mean anything. Sure, he was my father and I had a real love for him, but I didn't have a relationship with him. I didn't know him.
If I could expand Joshua's words, I would say, Only be very careful to spend time with Your Father who lives in You. That's right, if you've received Jesus by faith into your life, you have all of God living in you— the Father, the Son and the Holy Spirit.
And if you're not careful, you can find yourself living without recognizing that. If you're not careful, you'll find yourself growing as a Christian on the outside — going to Sunday services, giving your tithe and going to Bible study — but on the inside, you haven't spent the time with God to really get to know Him and love Him.
Love is always equated with time spent in a relationship. God so loved the World so much that He gave His One and Only Son, Jesus, to die and open up the possibility of a relationship between unholy people and a holy God (John 3:16).
You can be sure that you are Carefully Loving God by spending time with Him. The number one way we spend time with God is through the reading of the Bible.
The Bible contains God's thoughts about everything. A collection of writers over thousands of years communicates to us what God is thinking! Imagine if I had a book about my wife when I was dating her.
It would tell me what kinds of food she enjoyed and which type of movies she hated. It would tell me about her past and how much she loved her family and how sometimes, they made her so angry she could scream.
Spending time with God's Word, the Bible, will cause you to love God Carefully.
The second way (the number two), is to spend time communicating to God. We call it prayer, but it isn't the kind of prayer that requires a pew or a candle. It's the simple conversation between you and the Creator. It's the time while you are driving to work, or taking the kids to practice or sitting alone in your recliner. Plainly talking to a loving God.
These two ways of loving God carefully will transform your life forever. It will not only prepare you for some of the hardest times in your life (or get you through them), but it will also familiarize yourself with the One God that you will be spending Eternity with!
—–
Photo by Kelly Sikkema on Unsplash
1Dukas, Helen (1981). Albert Einstein the Human Side. Princeton: Princeton University Press, p. 43. Einstein Archives 59-454 and 59-495 from Wikipedia