Christians should fast differently!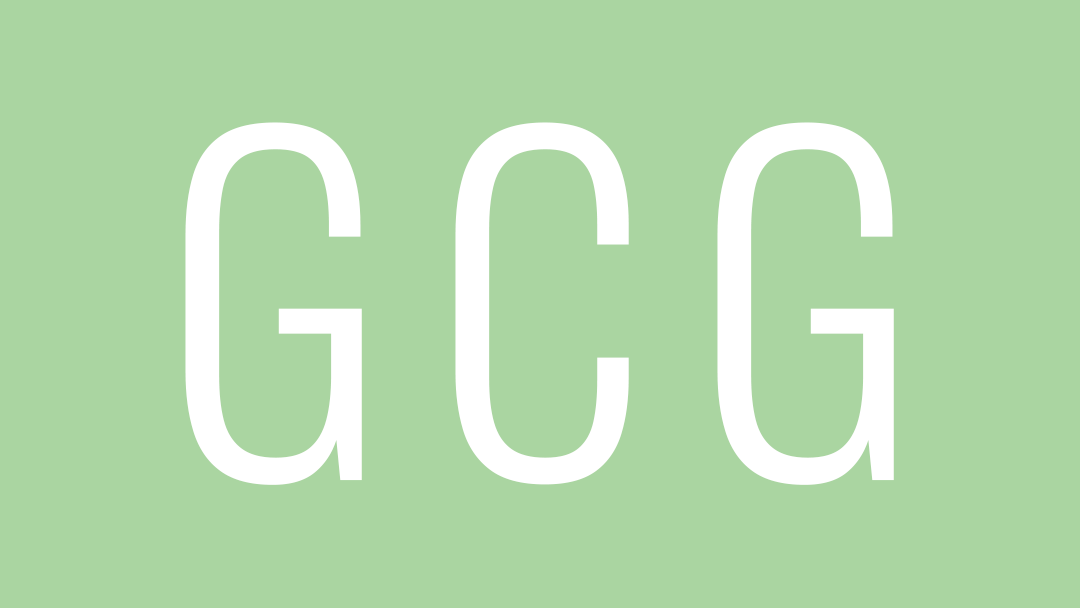 The Act of Fasting is not exclusive to Christianity. There are other cultures that practice fasting without any direct influence from Christianity. The Jews and even John the Baptist's followers in the Bible fasted.
In Matthew 9:14-17, these disciples of John approached Jesus with something that they noticed about Jesus' disciples.
Then the disciples of John came to him, saying, "Why do we and the Pharisees fast, but your disciples do not fast?"

And Jesus said to them, "Can the wedding guests mourn as long as the bridegroom is with them? The days will come when the bridegroom is taken away from them, and then they will fast.

No one puts a piece of unshrunk cloth on an old garment, for the patch tears away from the garment, and a worse tear is made. Neither is new wine put into old wineskins.

If it is, the skins burst and the wine is spilled and the skins are destroyed. But new wine is put into fresh wineskins, and so both are preserved."
I usually looked at this passage and thought there were two things happening here.
First, the disciples didn't need to fast because they had the perfect Son of God in their presence.
Second, when God does something new, we shouldn't try to fit it into old ways.
This still holds true, but for the first time ever I realized that Jesus parable of the new wine and new cloth was about fasting.
Jesus was saying that the old way to fast, the old wine skin, was not the new way to fast. Once Jesus sent His Holy Spirit to empower those who believe in Him, fasting would change. Just as Jesus expanded anger in your heart to the act of murder, Jesus was taking fasting to a whole different level.
So I began to ask myself, how can it be different?
Here are a few ways that I saw fasting as different in the New Life of Christ:
Fasting is not an obligation.
Fasting is a passionate discipline. Fasting is not about meeting the requirements of a situation; it is about a desire to get closer to Christ.
Fasting is not about getting your results.
Fasting is about aligning our mind with the Mind of Christ. We see clearly the results that God has already in place for us to walk in.
Fasting is not a sad event.
Fasting is about celebrating what God is doing through our lives. Fasting can bring a unique joy to your life even when things are not, on the surface, joyful.
Fasting lifts us up into the presence of God.
Fasting and praying will draw you closer to the Lord as you leave behind the desires of the flesh.
Fasting is an exertion of the power that the Holy Spirit has given us.
Many people who fast rely on their own strength and efforts to make it through. When fasting under the power of the Holy Spirit, your life will change as you put the flesh under His authority.
Fasting is a disciplined expression of love toward God.
This is a discipline that we can share with Jesus. Denying yourself is key to living for Christ.
Fasting in Christ is different because Jesus has done all the work needed to see you through the fast. This is the New Fast that God wants to put into your New Life in Christ.