Pray Fast, Pray Often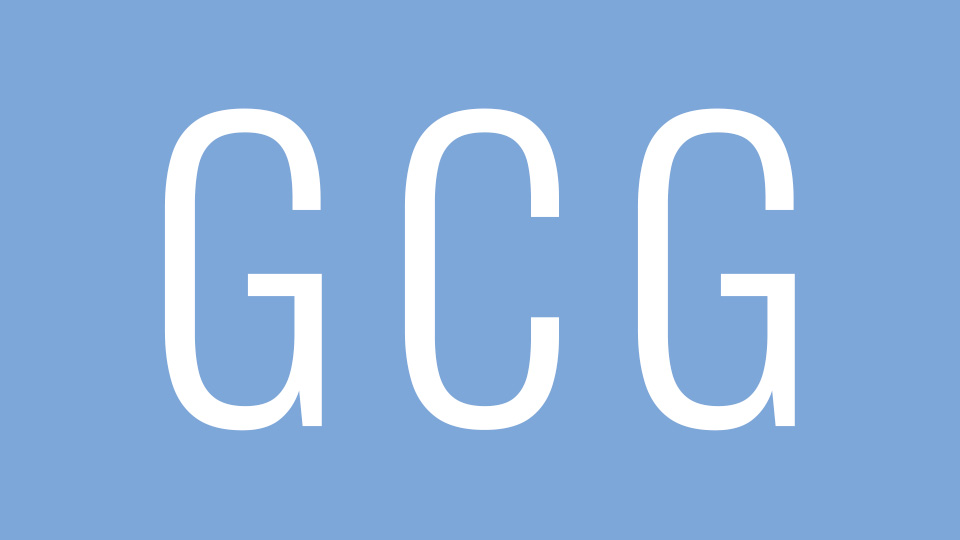 You can find the time to pray!
One of the hardest times to fast and pray is when you have to continue on your normal, fast-paced schedule (no pun intended). It would seem to be easier just to find a nice air-conditioned cave and spend quiet hours with our Savior. However, for most of us, fasting during these 21 days means still getting the kids off to school, going into work, or pushing through traffic—and that is just the start!
For those who are distracted by normal life, praying fast is important. Here is something I read that changed how I thought about many spending my time:
"John Erksine learned the most valuable lesson of his life when he was only fourteen years old. His piano teacher asked him, "How many times a week do you practice, and how long do you practice each time?"
He told her that he tried to practice once daily for an hour or more.
"Don't do that," she responded. "When you grow up, time won't come in long stretches. Practice in minutes, whenever you can find them—five or ten before school, after lunch, between chores. Spread your practice throughout the day, and music will become a part of your life."
Her advice obviously worked. Erksine became a concert pianist who performed with the New York Philharmonic and later served as president of the Juilliard School of Music and director of the Metropolitan Opera Association.
He also went on to teach literature at Colombia University and wrote more than forty-five books. His most famous work, The Private Life of Helen of Troy, was written as he commuted to Columbia.
— "A Most Valuable Lesson" taken from Success: One Day at a Time by John C. Maxwell
This encouraging passage taught me that I need to make prayer a part of my whole life, my every moment of the day. This is what Paul means when he says, "Pray without ceasing." (1 Thess. 5:17)
If you are finding it hard to cut out large blocks of time to pray, don't worry, pray for five minutes while you are driving, or on a break or in-between the next big thing. These small moments over a day will amount to an hour or more.
So pray fast, pray often!