Fasting Stories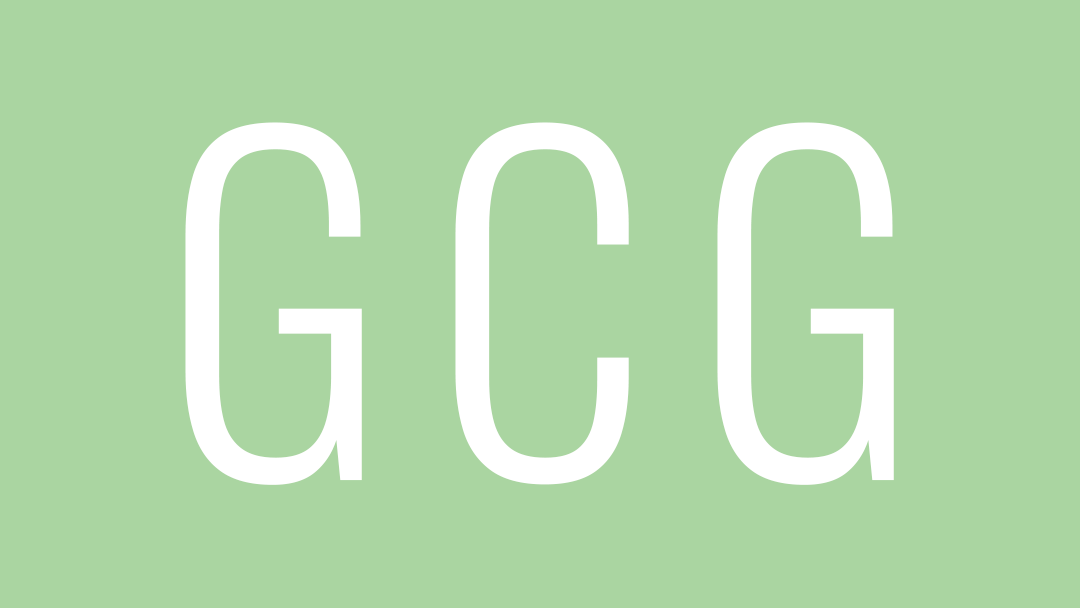 This post was originally part of an email series for a 21-day fast. See below for the series.
We want to know what you have been experiencing. It would be wonderful if you can share you fasting experience so far. It is okay if you don't have much to share, we just want to know how you are doing.
We will compile all of them and send them in one email next week.
Just fill out the form below with your email and story.
Questions to Ask Yourself
If you are not too sure what to write, try answering these questions and they might stir up some thoughts.
Select responses will be put into an email and sent to everyone, without your name, so you can be honest.
What has God been speaking to you?
What has stood out in His Word?
How have you felt physically?
How have you felt spiritually?
Or
Pick 5 words that describe your experience (hard, tough, rough, yikes, wonderful)
Describe your current feeling as you read this email.
Share a special encouraging message.
Share a honest, but tough message.
Share a word of encouragement.