God Expects the Best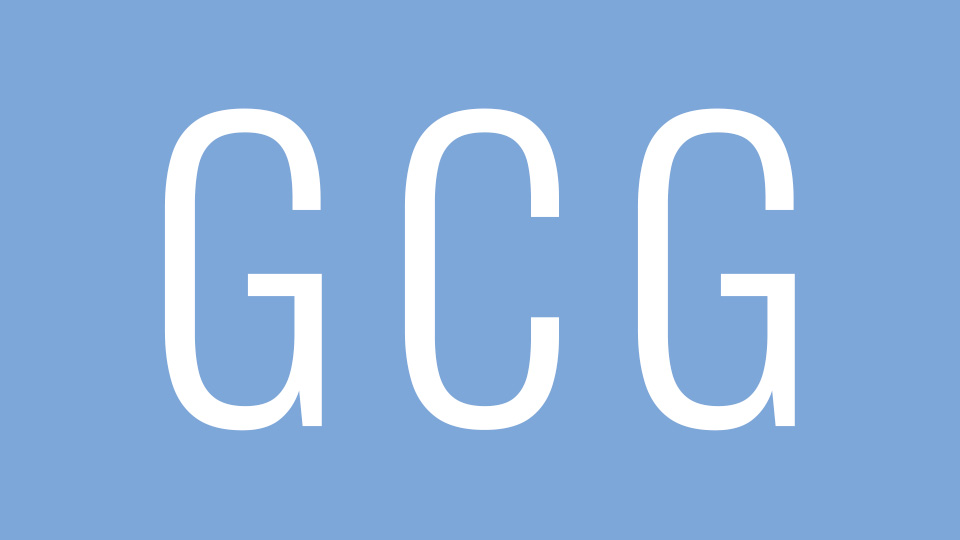 God always expect the best from us. In Malachi 1, God is speaking to the people about the things they were bringing to Him. They were not doing right and bringing to God the stolen, the lame, and the sick.
God required that the people bring Him their best animals. It was a financial sacrifice to let your choice meats be given to an invisible God and the select group of priests.
The people, however, thought that they found a loophole in the Law. They were bringing animals as an offering. The animal was normally burned to ashes so in their minds, why waste good meat.
God saw it differently. He saw it as a smack in His face. He provided them with the ability to care for the animals. He made sure there was rain, grass, and healthy births. He gave them protection against their enemies and gave them a growing nation.
They felt differently.
Malachi 1v13

You also say,
'Oh, what a weariness!'
And you sneer at it,"
Says the Lord of hosts.
"And you bring the stolen, the lame, and the sick;
Thus you bring an offering!
Should I accept this from your hand?"
Says the Lord.