Prayer Text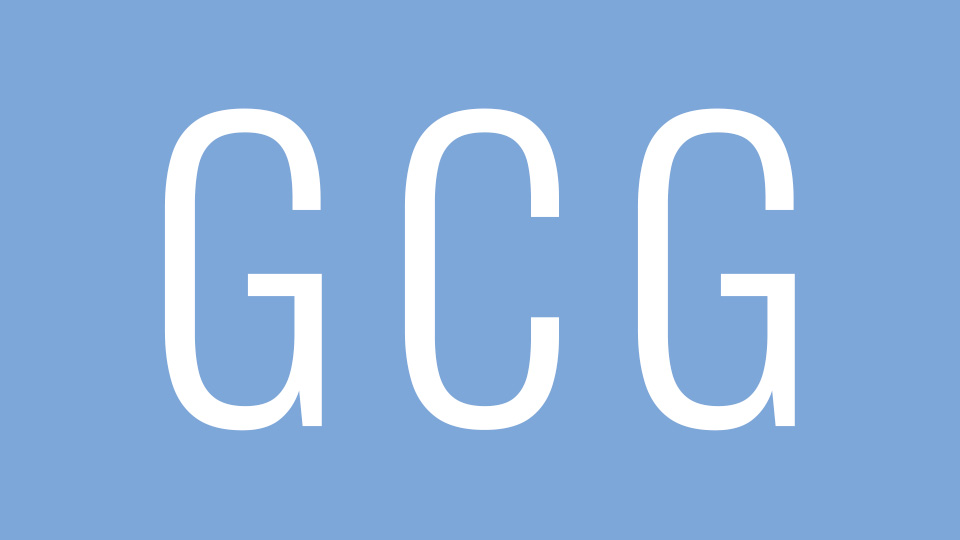 Ephesians 3:14-21
For this reason I bow my knees before the Father, from whom every family in heaven and on earth is named, that according to the riches of his glory he may grant you to be strengthened with power through his Spirit in your inner being, so that Christ may dwell in your hearts through faith…to him be glory in the church and in Christ Jesus throughout all generations, forever and ever. Amen.
Carla didn't know all the details, but she knew that her boss's mother, Jane, had been given only a few days left to live. Carla didn't know the mother very well, but in humility, she sent her a text message: "I don't really know what you're feeling with what you're going through, but I wanted you to know that my family and I are praying for you."
In our walk with Christ, we need to tell people that we are praying for them. Not to boast about our prayer life, but to let them know that there is someone who loves and cares about them enough to keep mentioning them to a merciful and compassionate God. We might even want to include some specifics about our prayers for them.
Paul did this very thing in Ephesians 3:14-21. He wanted to build up their confidence that they were important enough to be mentioned in his prayers. Faith is strengthened by hearing prayers!
Carla received a phone call the next day from Jane. She expressed that the text message really encouraged her and made her feel special and cared about. A few days later, Jane, went home to be with Jesus.