The Will of the Convention vs. the Will of God.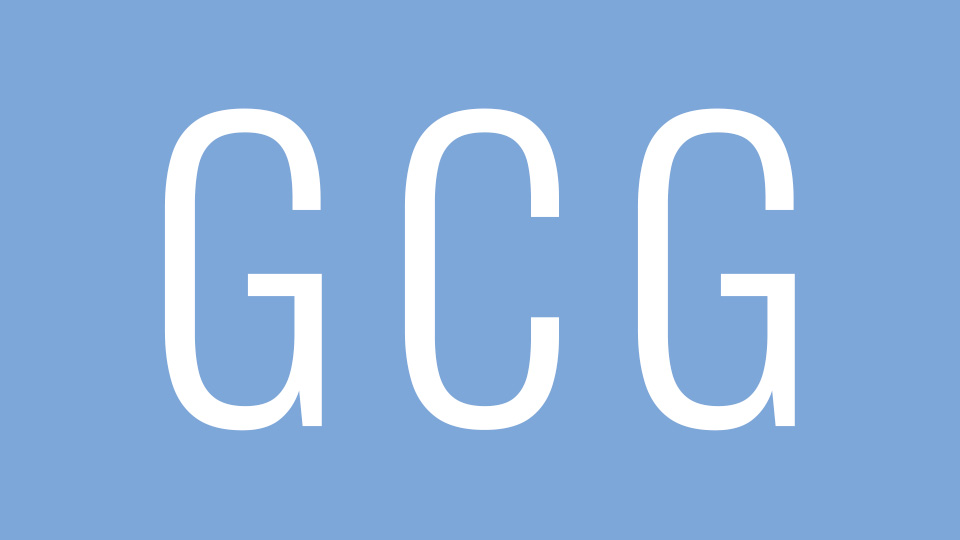 On October 14, 2021, President and CEO of the Southern Baptist Convention Executive Committee resigned, effective Oct.31, 2021. He didn't quit everything, he's still the SBC Treasurer. He resigned because on October 5, 2021, the Trustees voted to waive attorney client privilege in regard to sexual abuse investigations.
This would mean that the words spoken to their lawyers wouldn't be off limits. There is protection in attorney client privilege and that protection would no longer exist.
They will have to be responsible for their words and actions, as if there was an All-Seeing, All-Knowing God. They will be almost as transparent as that, but the secrets of their hearts would still only be visible to God.
The Southern Baptist Convention needs to be held accountable and this is one of those things that will bring accountability to people who hurt other people and proudly proclaim, I'm Christian.
This is a judgment from God.
Don't get distracted by the resignation of powerful people, it's not meant to make a clear stand for truth. This is how powerful and wealthy people protest, they resign.
With a resignation letter, they try to take control of the narrative and throw up their hands and say, "If they don't want my integrity and reputation, then it's on them."
Don't be fooled, the Southern Baptist Convention must be held accountable, and a price must be paid (even if that price is less money and less missionaries sent). Jesus does not elevate His Gospel above those who He died for—they are the reason for the Gospel.
God has done this before. He said that when the people who are called by His name (Christian's) won't humble themselves, won't turn from their wicked ways, then He will close His ears to them and bring calamity on their land. Until they turn.
Read Ronnie W. FLoyd's Resignation Letter Here.