Let's Go to God's House, Your Body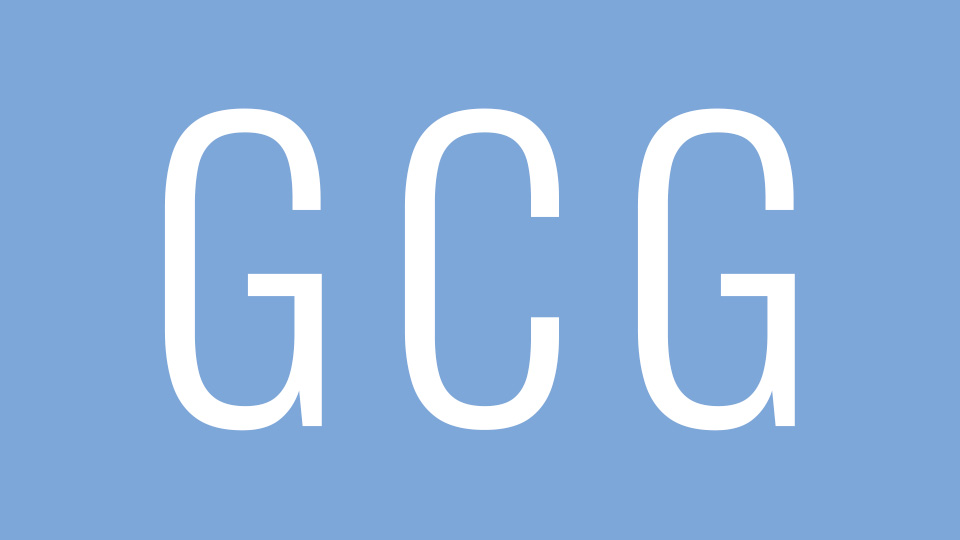 Good news always brings excitement. You might be waiting on that phone call about a job that will change your financial future or asking that special someone to spend the rest of their life with you. Waiting for that response can feel like an eternity, but when you finally get it, it is the best news ever!
King David in Psalm 22 felt that way when someone said, "Let's go to the house of the LORD." There was an excitement that welled up within him and he felt as if he couldn't wait another second.
David wasn't excited by the expectation of a worship team of singers and musicians. He wasn't excited by the message from the priest, either.
David was excited because he knew that he was going to have an encounter with God and that was what he really needed…right now!
The Bible calls these encounters, God's Presence. It was a moment in your life when God was inexplicably real, and you knew without a shadow of a doubt that you had encountered something out of this world.
David loved and cherished those moments because God's Presence wasn't always with Him. Sure, God is so large that there isn't a place in the Universe where He isn't. But the closeness of God is entirely different.
Thanks to Jesus, we can experience God's Presence all the time. Because of Jesus life, death and resurrection, He secured for us an opportunity for God to live inside of our physical bodies.
You are the House of the LORD!
Jesus said in John 16:7 that it was to our benefit that He would suffer, die and be raised again. He would send us the Holy Spirit to live inside of us.
If you have put your life into Jesus's hands and believed what the Bible says about Him, then He has given you His Holy Spirit. You are the House of God.
Not sure about all that? Well, you can be sure. Ask the Father to fill you with His Holy Spirit and then, turn to the Bible and start learning all about God and the new House He has made for Himself in your life.
📆 45 – 💎2