Far More Than Our Imagination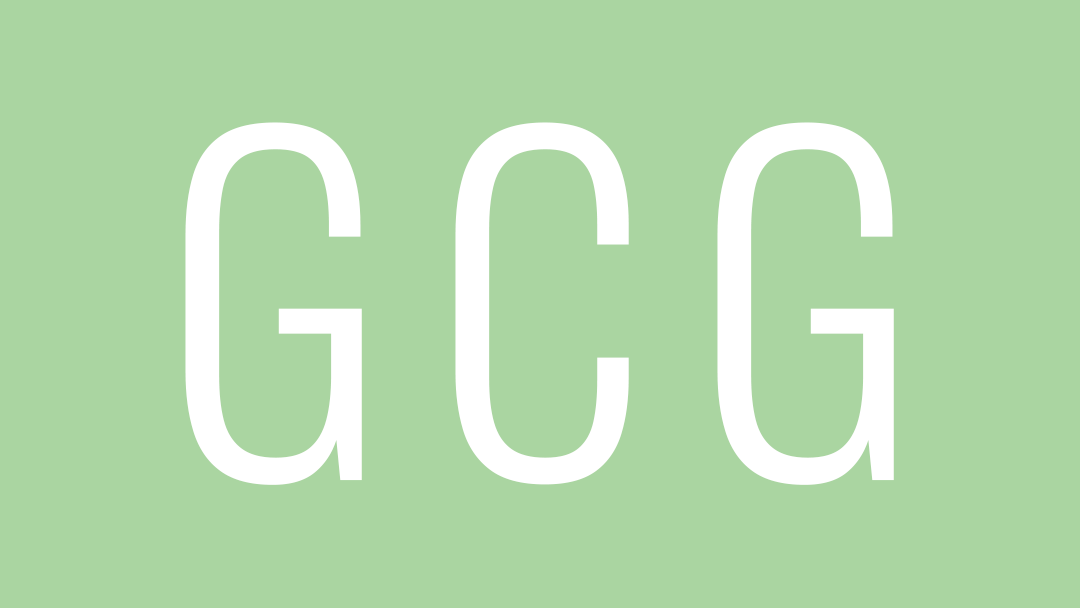 God is able to far more than we can imagine.
God has told us through His Word, that if we are in need of something, then we should ask Him.
When we are going through struggles in our lives, it can become difficult to see clearly. Sometimes we ask for something that would make us feel better, but not change the situation.
Paul in Ephesians 3v20-21 wrote:
"Now to Him who is able to do far more abundantly beyond all that we ask or think, according to the power that works within us, to Him be the glory in the church and in Christ Jesus to all generations forever and ever. Amen."
Paul was telling the church in Ephesus that God is so much bigger than they could imagine. He wasn't saying this to make them feel small, but to encourage them to continue to believe that God had their best interest at heart.
If you're going through some tough times and feel like God isn't answering your prayers or the answers you're getting don't seem right, take spend some time with God's Word listening to His voice.
You might see that God has already answered you with something you didn't quite expect or that you may need to change what you asked for.
📆 7 – 💎3