Psalm 119–The Super Psalm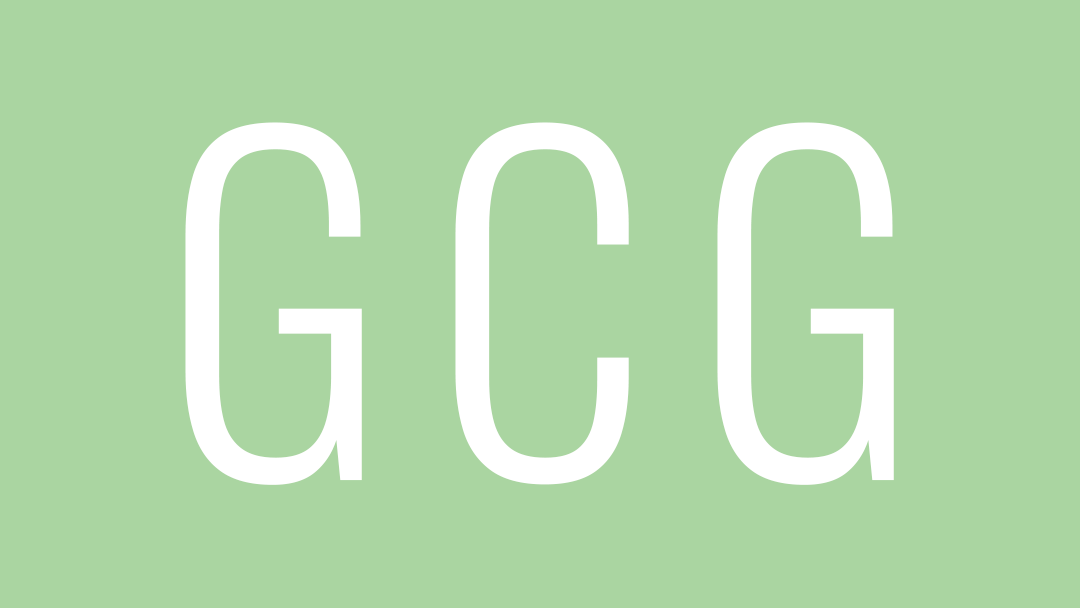 Today's reading includes Psalm 119. Psalm 119 has the most chapters of any other book in the Bible totaling 176 verses.
That many verses can be intimidating to read and might feel like it will take forever to finish, but here is a tip you can use to make Psalm 119 move faster and keep you focus.
Download the @youversion Bible App and located Psalm 119. Choose a Bible version that contains an audio copy and press the play button.
The app on your phone will read Psalm 119 to you and you can follow along, verse by verse. You can also change the playback speed to make it go a little faster.
If you read along with the audio at normal speed (1x), it will take you 15 minutes and 13 seconds to read all of Psalm 119.
📆 8 – 💎-