No Excuses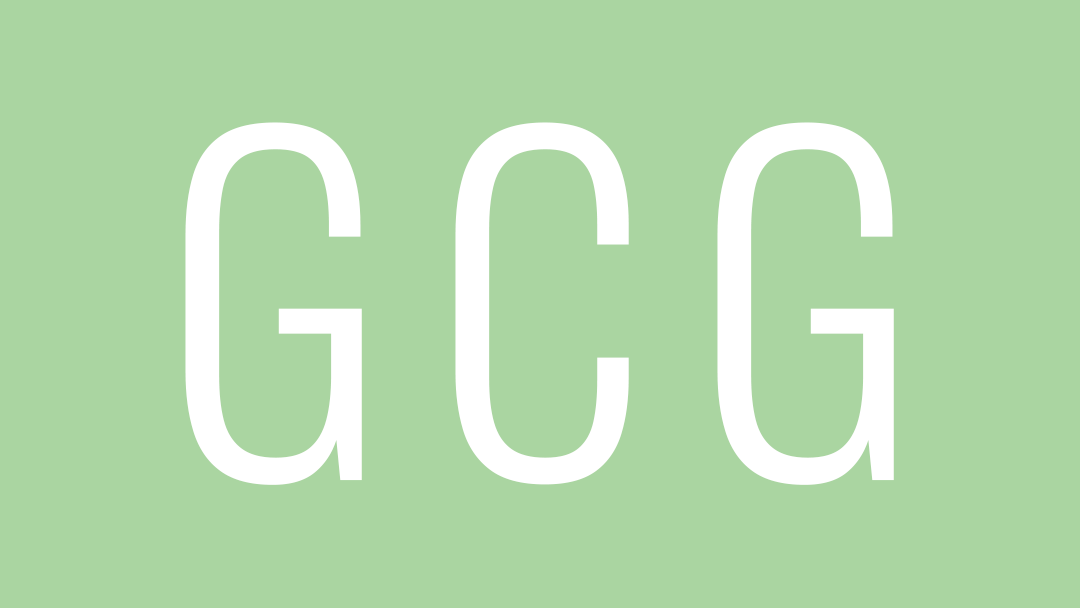 Have you shared the gospel with anyone lately? Don't you feel that you have deprived someone of a true joy? Aren't you glad someone shared the gospel with you? Granted this may feel like an accusation, but this is not my intention. This is an explanation. You see beloved, I have gone to bed and not asked myself the most meaningful question. Have I offered anyone a chance to hear the gospel? I can think of many reasons why that question never popped into my head:
1. Too many other things to worry about (bills, debts, etc.)
2. Too tired
3. Not thinking it was such a big deal.
All these excuses offer empty, vain, selfish parts of a sinful man. How could I think of these "reasons" as being legitimate; however, I would consider myself to be a devout believer in Christ? I felt so shameful. So you see, I brought the topic up in order that you may see that we all must ask ourselves two questions throughout the course of the day:
1. Is there someone I know who needs to hear the gospel?
2. Am I truly being bold for the cause of Christ
Like I said before; this is not meant to be an accusation, it is meant to offer a new perspective. I offer to you, let The Lord break your heart for the lost by remembering the state of your sin when God found you. Meditate unceasingly on His word daily as to always have an answer. Open yourself to the idea that as long as you pick up your cross that all your needs will be met. Have faith in God for He has entrusted us to be faithful stewards of His gospel.